The Strategic Fitness System
Where Executives Become Elite
To achieve individual and organizational success, you need to sharpen your executive skills and invest in becoming the best version of yourself. You need strategic leadership development workouts that can only be found in The Strategic Fitness System.
Master The 4 Disciplines of Strategic Fitness
Strategy Fitness
Strategy Fitness increases your ability to develop strategic direction, allocate resources, make decisions, and create competitive advantage.
Communication Fitness
Communication Fitness enhances your facilitation of strategy conversations, stimulates intentional collaboration, conveys value to customers, and designs productive meetings.
Leadership Fitness
Leadership Fitness provides the fuel for your leadership philosophy, personal performance, mental toughness, and mastery of time and calendar.
Organization Fitness
Organization Fitness shapes your ability to create optimal organizational structures, evolve your business model, develop talent, and innovate.
Practice Makes Profit
The Strategic Fitness System is an on-demand executive development platform where leaders practice how to think, plan, and act strategically.
Created by New York Times and Wall Street Journal bestselling author Rich Horwath and based on his twenty-five years of experience helping a quarter million leaders develop their strategic capabilities, the Strategic Fitness System offers unlimited access to over 50 workouts and 200+ resources — all you have to add is discipline and effort.
How the Best of the Best Become Even Better
Strategic Leadership Development for C-Suite Executives and Vice Presidents
Research shows the most important role of a leader is to set strategic direction because failure may be just one bad strategy away.
The Strategic Fitness System enables executives to hone and solidify their strategic thinking capabilities in all areas of the business, from business model innovation to creating competitive advantage to increasing collaboration across the organization.
Our experience in a wide range of industries brings a comprehensive spectrum of hundreds of best practices, tips, and tools to help you navigate your business and set clear strategic direction.
What's Your Strategic Fitness Level?
A New Tool to Measure Strategic Fitness
The Strategic Fitness Survey provides an opportunity to assess both your individual behaviors and organizational support in the four areas of Strategic Fitness: Strategy, Leadership, Organization, and Communication. The results will provide a guide to the developmental areas you may consider focusing on as you maintain and increase your strategic fitness.
Continuous Executive Skill Development
Unlike a stand-alone course that has a beginning and end, the Strategic Fitness System offers you a continuous source of expert developmental content. Subscribe to the Strategic Fitness System and you'll have unlimited access to 50+ business skill workouts and hundreds of additional resources including:
Daily Insight Practice
Review a new quotation or idea every day to develop your ability to generate and apply insights.
Strategic Journal
Use the Strategic Journal to capture your learnings and directly apply them to your work.
What can you expect from the Strategic Fitness System? Try a free workout and find out.
Workout Tracker
Record your progress on a daily or weekly basis.
StrategyPrint
Capture and communicate your strategic direction with a two-page strategic plan.
The Strategic Side Blog
Dive deep into strategic thinking and planning insights from New York Times bestselling author in The Strategic Side blog.
Glossary
Learn and refresh on definitions of essential business planning terms.
Forum
Ask questions and share best practices with Rich Horwath and other users.
The New Book at the Core of the Strategic Fitness System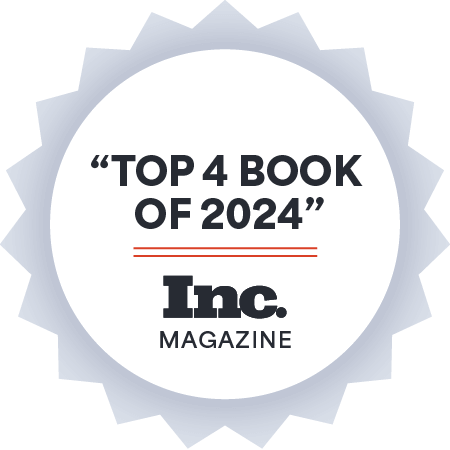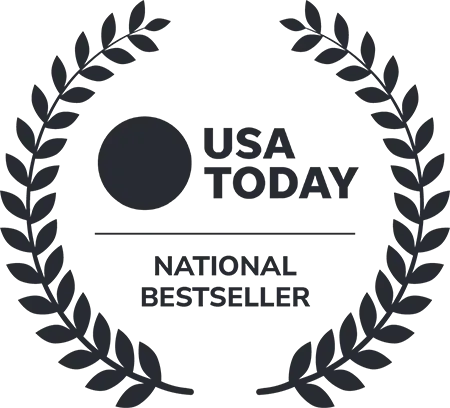 STRATEGIC:
The Skill to Set Direction, Create Advantage, and Achieve Executive Excellence
Here's how one CEO described Rich's new book STRATEGIC: "It's basically 16 books in 1, covering all the important topics executives need to know to lead their business: strategy, resource allocation, decision making, competitive advantage, leadership, talent management, innovation, and much more. It's like 'CliffsNotes for the C-Suite' — brilliant!"
The book is an excellent deep dive into the Strategic Fitness System framework and provides executives with hundreds of tools, tips, and techniques to navigate their business.